"Too many people spend money they haven't earned, to buy things they don't want, to impress people they don't like." - Will Rogers
In today's digital era, social influencers are among the leading voices shaping cultures, trends, and brand preferences. But with the glitz and glamour of the online persona, come unique accounting challenges that many aren't prepared for. Here's a deeper look at the top 10 financial hurdles that influencers face:
1. Diverse Revenue Streams:
Juggling multiple income sources from brand partnerships, affiliate marketing, to sponsored content? This mosaic of revenue requires meticulous tracking and can easily get convoluted.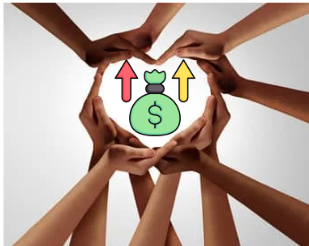 2. International Payments:
Collaborating globally? Receiving payments in a medley of currencies not only affects your income but complicates your tax and accounting scenario.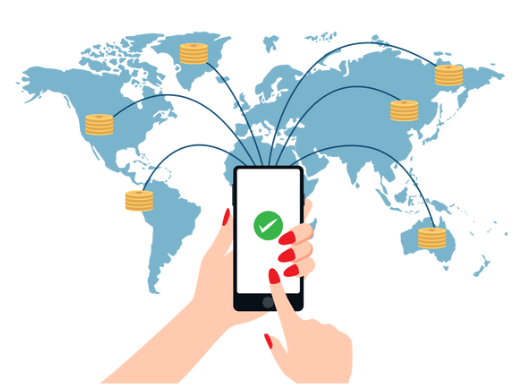 3. Expense Tracking:
Distinguishing between personal and business expenses can be like walking on a tightrope, especially when your personal brand is your business.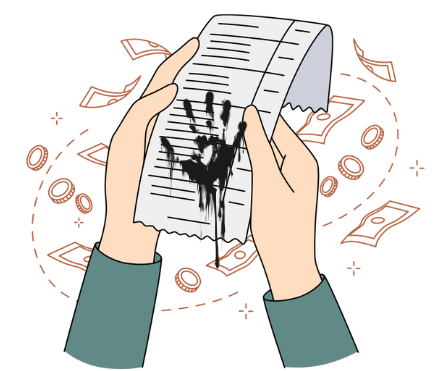 4. Tax Complexity:
Multiple incomes often mean multifaceted tax obligations. From self-employment tax to international VAT, the labyrinth of tax codes is not for the faint-hearted.
5. Fluctuating Income:
With income that ebbs and flows unlike a consistent monthly paycheck, forecasting and budgeting become pivotal yet challenging.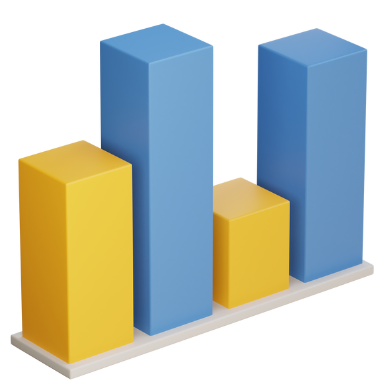 6. Contractual Obligations:
Ensuring your hard work aligns with the fine print of brand contracts is crucial. Missing out on a bonus or incurring a penalty because of an oversight? Ouch.
7. Retirement Planning:
Thinking long term isn't always intuitive for influencers. Without a traditional 401k, planning for the future can be tricky.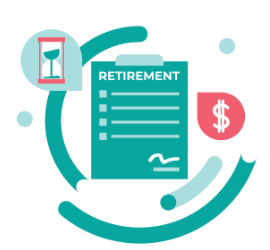 8. Debt Management:
Investing in yourself is commendable, but if it leads to debt, you need a clear strategy for repayment and financial stability.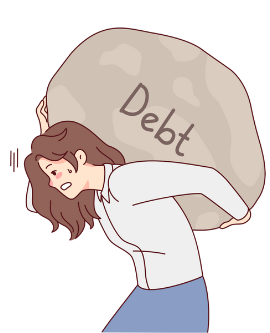 9. Audit Preparedness:
Being audit-ready is paramount, especially when your unconventional income puts you on the radar. Documentation is your ally.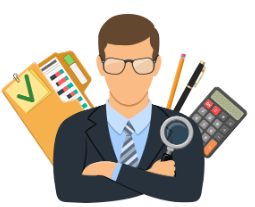 10. Intellectual Property Considerations:
Your creativity is your currency. But how do you put a value on your brand, track royalties, or understand the financial side of your content rights?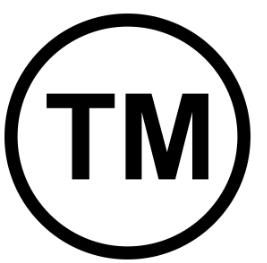 Tackling The Challenges Head-On With Bookkeep Team
We've highlighted the challenges, but here's the good news: you don't have to navigate them alone. Enter Bookkeep Team.
At Bookkeep Team, we're more than just accountants; we're your financial partners in this journey. We understand the unique world of social influencing, and we've tailored our services to meet those specific needs. From ensuring you capture all your income correctly, to helping you strategize for a secure financial future, we've got your back.
But why struggle alone trying to find solutions when the Bookkeep Team is here to support you? Our seasoned experts know the ins and outs of the influencer financial landscape. With us by your side, you can focus on what you do best: influencing and creating content. Let us handle the numbers. After all, every influencer needs a reliable team behind the scenes. Let's make sure your finances are as influential as your online persona. Connect with Bookkeep Team today.