Greetings!
Hey there, fellow E-commerce moguls! We need to talk. Some of you have been playing a fun game called "Bookkeeping Follies," where you make hilarious mistakes that could cost you big time. Well, fear not! We, the Bookkeep Team, are here to rescue you from these blunders. Trust us; it's better than getting a poke in the eye! 😉✨
The Great Spreadsheet Circus 🎪:
Ah, the classic mistake of using spreadsheets for your bookkeeping. It's like juggling fireballs while blindfolded! Sure, it may seem manageable at first, but trust us, it's a recipe for disaster. Those formulas can turn against you faster than a caffeinated kangaroo. 🦘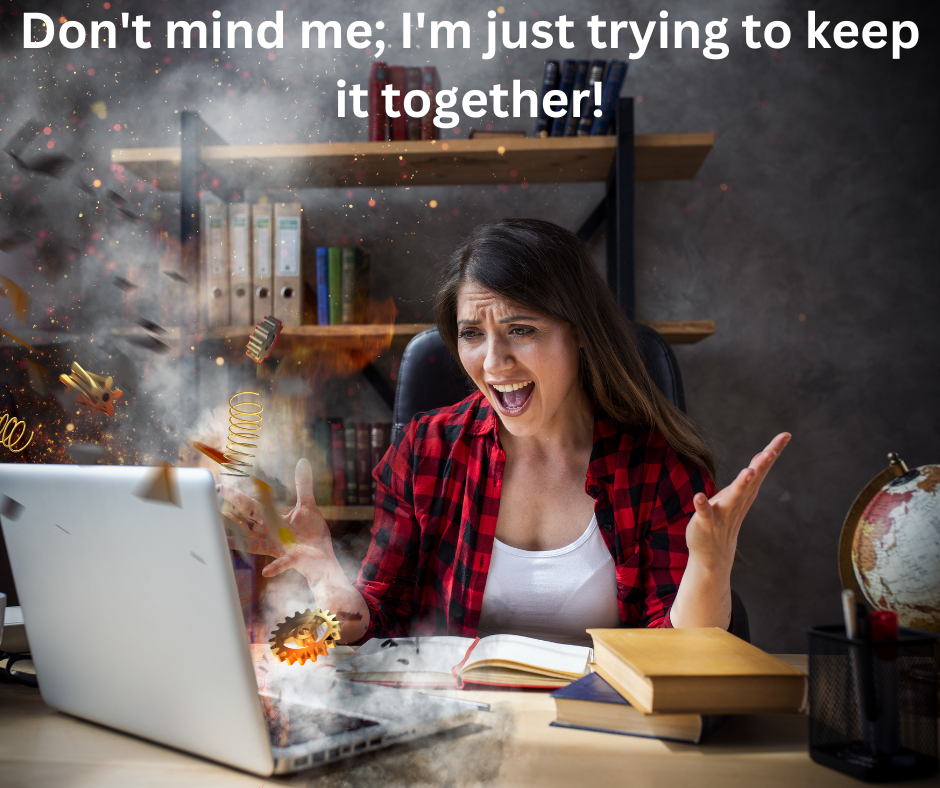 At Bookkeep Team, we offer the magic of modern bookkeeping software, where numbers dance in harmony and errors run for cover. It's time to bid farewell to the spreadsheet circus and embrace efficiency! 💻🔥
The Mystical Land of Neglected Reconciliation 🏰:
Oh, the allure of neglecting bank reconciliations! It's like wandering through a mystical land of financial chaos, where the dragons of errors breathe fire on your financial statements. Ignoring them won't make them go away, my friends. It's time to face those fierce beasts head-on! 🐉🔥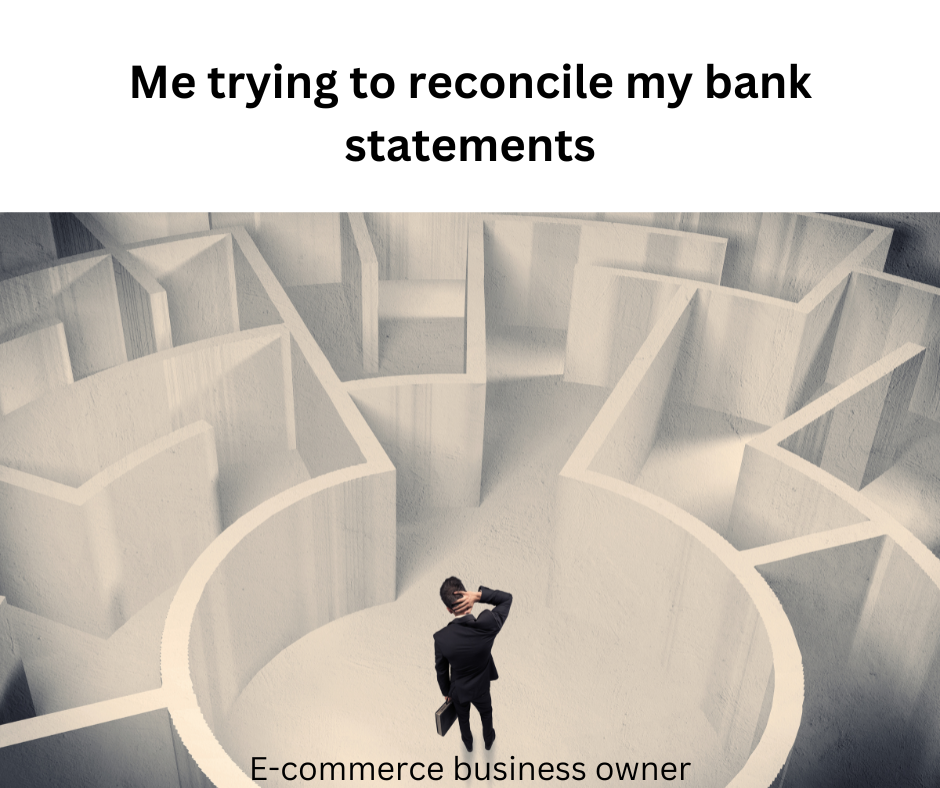 Bookkeep Team comes to the rescue with our reconciliation wizards, who ensure your financial statements are as clear as crystal. Say goodbye to the land of neglected reconciliations, and hello to the peace of mind that comes with accurate financial records! 🧙‍♂️💼✨
The Black Hole of Missing Expense Documentation 🌌:
Ah, the mysterious black hole where expense documentation magically disappears! It's like a never-ending abyss where receipts vanish into thin air. But guess what? The taxman won't find that excuse amusing. 😬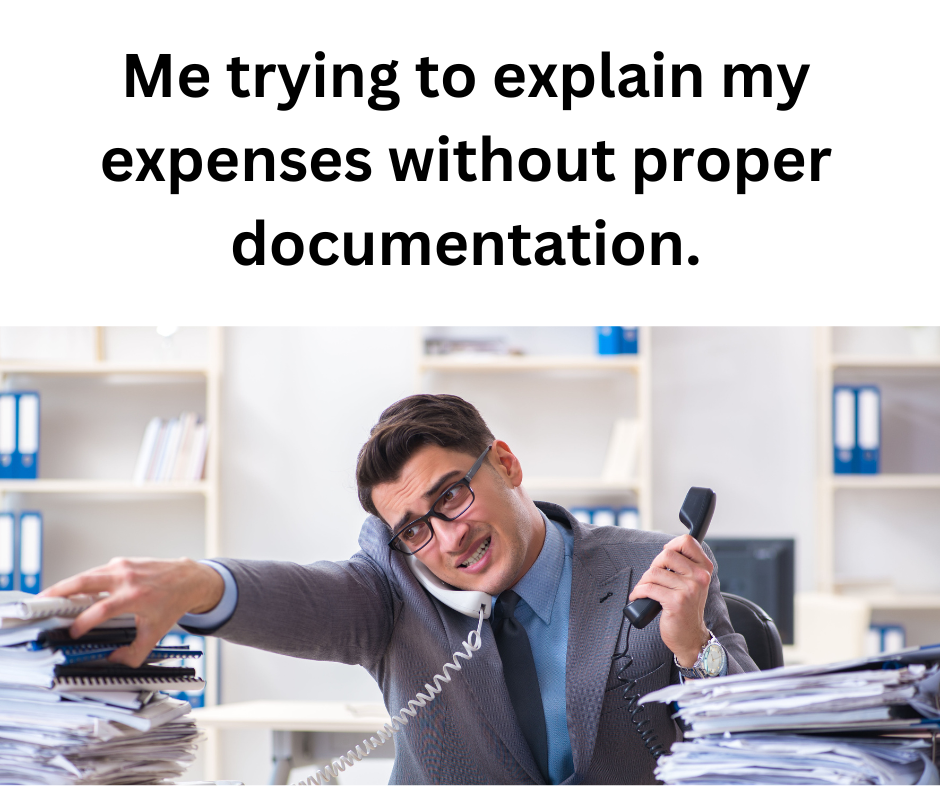 Bookkeep Team shines a light on this black hole, providing streamlined systems to capture and organize expense documentation. Wave goodbye to missing receipts and hello to deductible expenses that won't leave you in financial limbo! 🌟🧾
The Endless Abyss of Sales Tax Oblivion 🕳️:
Oh, the abyss of sales tax! It's like falling into a never-ending pit of penalties and headaches. Ignoring your sales tax obligations is a dangerous game, my friends. Don't say we didn't warn you when the taxman comes knocking! 😱💸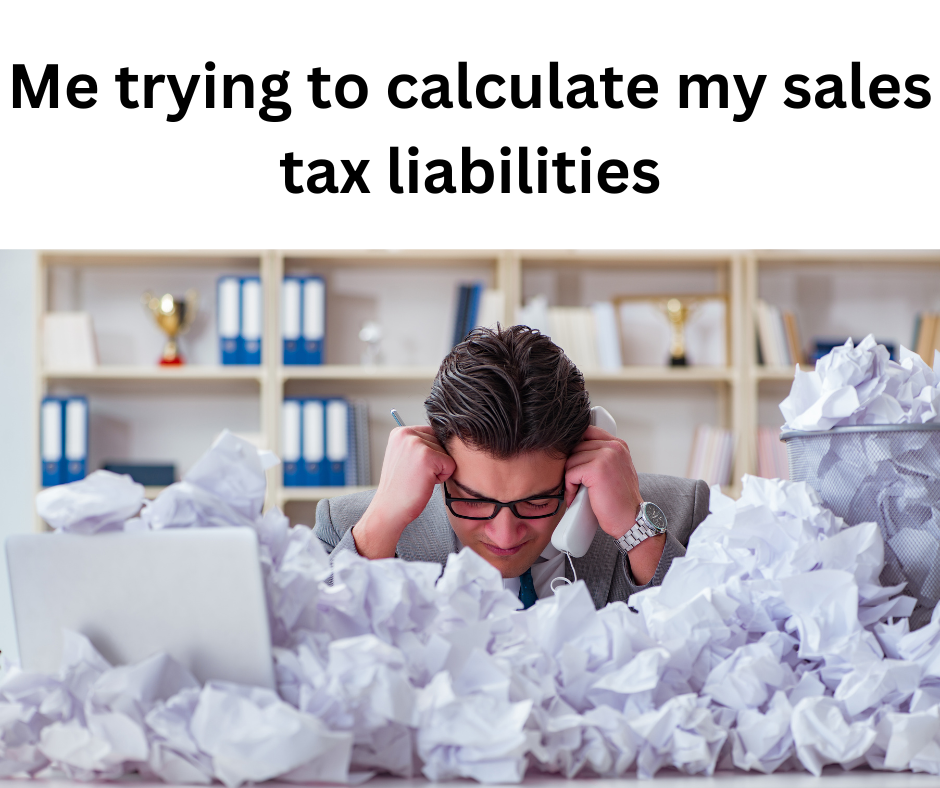 Bookkeep Team becomes your guide through this treacherous abyss, ensuring your sales tax obligations are met with ease. We navigate the murky waters of tax compliance, sparing you from drowning in penalties. Trust us; it's better to stay afloat than sink into sales tax oblivion!
The Time Warp of Financial Procrastination ⏳:
Oh, the magical time warp of financial procrastination! It's like being stuck in a loop where deadlines creep up on you like stealthy ninjas. Procrastination may seem tempting, but it only leads to chaos and stress. Trust us; the ninjas won't go easy on you!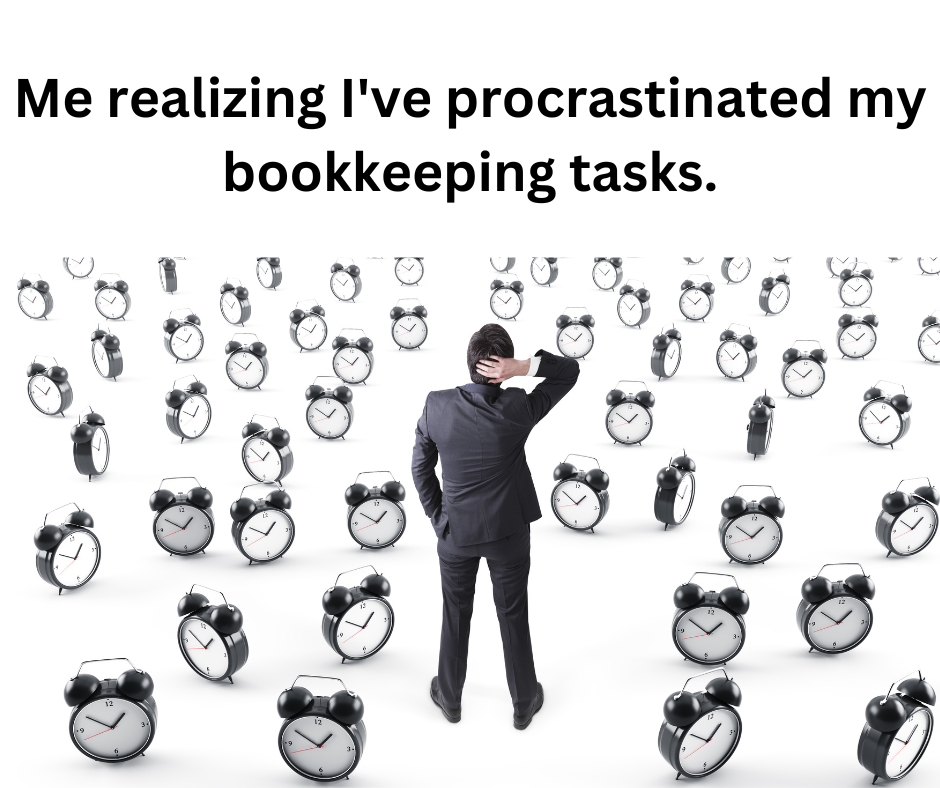 Bookkeep Team breaks the time warp spell with our proactive approach to financial management. We keep you on track, ensuring deadlines are met and financial tasks are conquered. Say goodbye to the land of financial procrastination and hello to productivity! 🚀⏰💼
Conclusion:
Dear E-commerce enthusiasts, let's bid farewell to these hilarious bookkeeping blunders and embrace the path to financial success. The Bookkeep Team is here to save the day, armed with our bookkeeping sorcery and a sprinkle of wit. Say goodbye to chaos and hello to financial prosperity! 🎩💼✨
📣 Bookkeep Team: Your Guardians of Financial Order! 🧙‍♂️💼✨

Click the wizard to schedule a time!